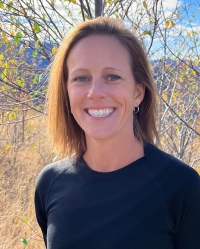 Author: Michelle Ann Stone
Michelle is the author of "Going on a Hike..." which began its journey while she was hiking with her husband and two boys. She loves how even the shortest of ventures into the woods can be hallmarks in a child's willingness to explore nature. The joys of these adventures, big and small, planned and unplanned, have been the keystone to the development of "Going on a Hike...". Many mile markers have been surpassed as her boys bounced along the trail reciting what is now the pages of her children's book.

She hopes to hear stories of other families enjoying, and maybe even singing, the content of her book while happily exploring trails around the globe.
---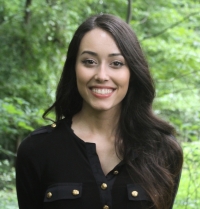 Illustrator: Lyra McCarmey
Lyra is the illustrator for "Going on a Hike..." Her background in both art and music accompanied by her love of nature made her an ideal fit for exploring the outdoors with the young family in "Going on a Hike...". Her inspiration is found no farther than her backyard where she finds great peace in listening to the birds and other wandering creatures. She is excited to explore illustrative artistry and join Sunny Rain Publishing on its adventure along the trail.